FAQ's & FREEMIE HELP
Brett Crockett
2021-11-25T23:22:22+13:00
Over the years of product development and client comments we have collected several of the most common questions about Breast Pumps and how to get the best of your Freemie Breast Pump and Breast Milk collection accessories:
To request specific help or question, please email us here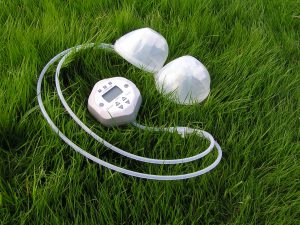 To check the shipping rates add the items you wish to purchase to your cart. Then proceed to checkout. Insert your address and the shipping options will be automatically updated. We offer free shipping for regular priced Pump orders in New Zealand.
We ship worldwide (excluding America). We provide express shipping to New Zealand and Australia customers. The shipping time for New Zealand is 2-3 days (allow additional 1-2 for rural delivery). The shipping time for Australia is 3-4 days for main centres (allow additional time for remote locations).